Building a lasting partnership with you and your pet.
Our Services
Show off your healthy pets here, we love to share our patients and their families.
This pet's family is Ann Christiansen.
He is a sweet and mischievous boy. He likes us to fill the sink into a puddle so he can dig in the water. He tries to eat his older sister's weight loss food. His favorite toy is any string he can drag around. Like his namesake, he tries to take good care of us.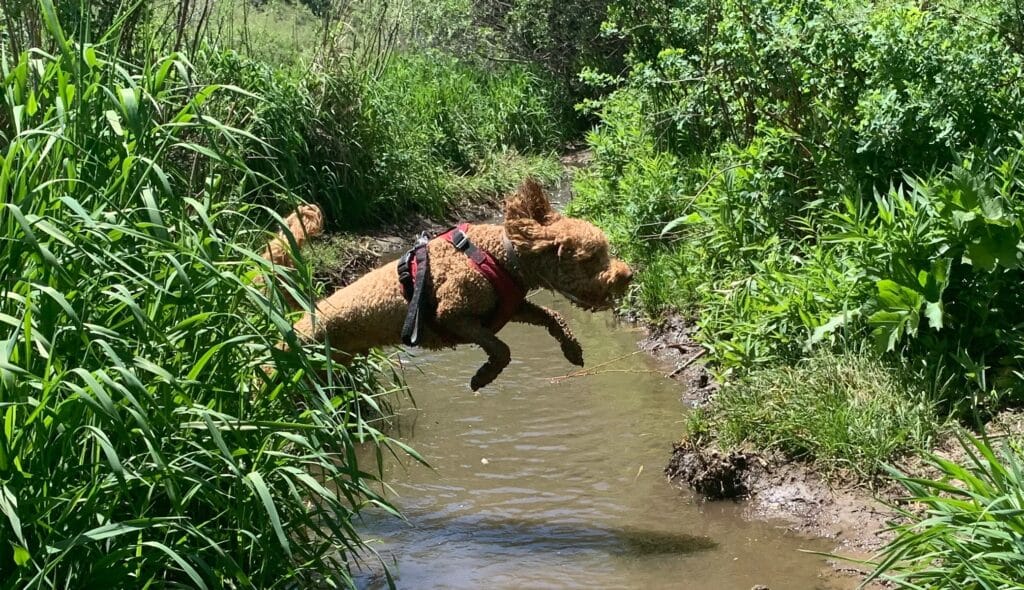 Meet Jack Smith-Keough, age 5
This pet's family is Dale Smith & Lynn Keough.
Jack loves his people, his best friend Frankie, running in the snow and chasing mountain bikes.
Riverton Veterinary Clinic has been providing quality healthcare for dogs and cats for over thirty years.
We are dedicated to educating our clients to ensure your pet lives a long and healthy life.
"I've been coming here for over 25 years even though it's all the way to the other end of the valley from me because they always go the extra mile while trying to keep costs down!"
– Hedi